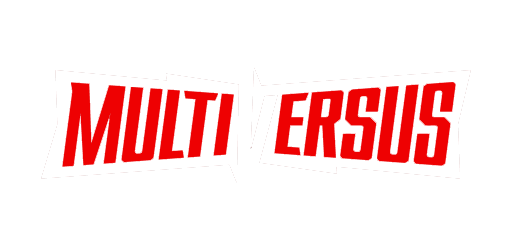 <% announcement.announcement %>
Total Teams:
<% teamsCount %>
Multiversus Cash Matches
MultiVersus Cash matches are available now on Checkmate Gaming. If you are a competitive player looking to get into the esport MultiVersus scene then this is the place for you. These matches are online and give you the ability to play against your friends or other players of similar skill for real money. Here you can play one player vs another player or two players vs two other players. To play you simply post a match for other players / teams to accept or you can accept a match that is already posted on the MultiVersus matchfinder.
Multiversus Head To Head Matches
CMG is the number one platform for competitive MultiVersus wagers. These competitive matches are a great way to build your MultiVersus skill and prove that you're the best MultiVersus player in the world. CMG has been around for years with more than 1,000,000 registered users and has established itself as one of the largest online Esports platforms in the world. Regardless if you are a professional MultiVersus player or an amateur looking to get started, everyone can sign up and play head to head matches and earn money playing MultiVersus.