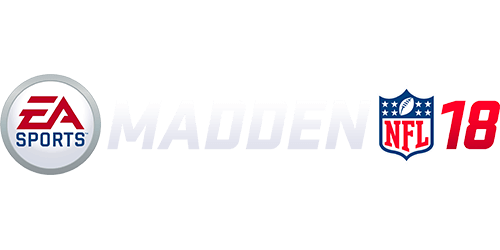 Solo
Season: Season 1 | 87 teams
MADDEN 18 - GLOBAL SINGLES XB1 CHALLS
Madden 18 General Rules and Settings
Checkmate Gaming's Challenges are the paramount place for both casual and professional gamers to test their might against one another. Our Xbox One challenges feature a vast variety of ways players can show off their skills and win cash prizes for their efforts. At Checkmate Gaming we promise the highest payouts and the best value when it comes to playing video games for money.
Our Xbox One EA Sports Madden 18 Challenge is here for you charge your way to the end zone and in into the spotlight. Prove you're the king of the gridiron and take on the best of the best for a chance for glory and cash prizes. That's right the reward for winning it all is not fake currency or points, but cold hard cash. Play like the NFL is watching, and win the ultimate prize! Signing up is easy as our platform provides a sleek and intuitive system that provides players an experience unrivaled in the esports community.
We are constantly listening to our players and are making sure our formats cater to your needs and desires. If you have any questions or concerns about our Madden 18 challenge please let us know. Our goal is to have the smoothest operating competitive experience possible so we value all player feedback. We have a professional and expertly trained administrative staff that is well versed in the esports community and ready to respond to requests from our player base.
Our Xbox One Madden Challenge is the ideal place to play competitive Madden for real cash prizes.You have been waiting to prove your skill on the gridiron and now is your chance. Playing videogames for money has never been easier. Football fans it's time to finally prove your years of NFL knowledge and countless hours of gaming are ready to pay off. May the best player win!