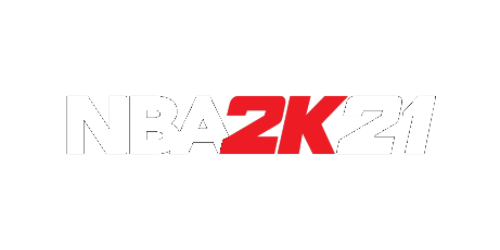 <% announcement.announcement %>
Total Teams:
<% teamsCount %>
Basketball is back and NBA 2K21 is finally here. Now there's only one question left on everyone's minds: Where are the NBA 2K21 challenges? Well, the time has finally come. Checkmate Gaming is here to provide everyone PS4 NBA challenges. Play against your friends, your enemies or just randoms that you find on our match finder. NBA 2K21 challenges on CMG take the incredible game to the next level.
We're offering PS4 challenges for everyone. Whether you're new to the game or a hardened veteran, this is your chance to win huge cash challenges!
The NBA season might have been a little unique this year, but that doesn't mean 2K21 isn't still one of the best sports games out there. This is your opportunity to put your stamp on an unforgettable season and win some of the biggest NBA 2K21 wagers in the world. Hundreds of gaming's best 2K players have flocked to CMG for challenges. Don't miss out on the action!
You might be thinking that you're pretty good at basketball games. Maybe you've beat a few friends and plenty of strangers. But how do you know that you're really good? Maybe you've just gotten lucky here and there. CMG NBA 2K21 challenges on PS4 are the best way to prove definitively that you are one of the best players in the world.
Plus, with the new consoles for PlayStation and Xbox on the horizon, you can look forward to NBA 2K21 PS5 challenges when the new platform launches.
In the meantime, NBA 2K21 tournaments on PS4 with Checkmate Gaming are your avenue to greatness. Play against some of the best in the world and take home incredible cash prizes.