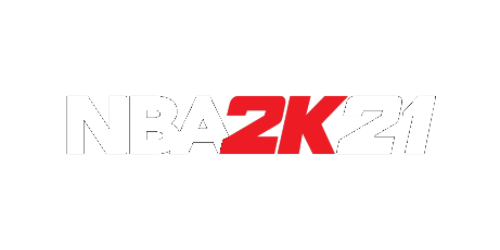 <% announcement.announcement %>
Total Teams:
<% teamsCount %>
NBA 2K21 is one of the hottest titles in gaming and ever since its launch, there's been one question on everyone's mind: Where are the NBA 2K21 challenges for Xbox? The answer is simple: Xbox 2K21 challenges are on Checkmate Gaming. Challenge your friends, challenge your enemies, or challenge the randoms you find on the 2K match finder. We have players posting matches from $1 to hundreds of dollars and everything in between.
If there's someone specific you want to play a NBA 2K21 challenge against, all you need to do is directly challenge them. You can find out more about how to do this in our FAQ!
The NBA season has been a wild ride this year and there's no better way to celebrate than with 2K Xbox challenges on CMG. This is your opportunity to put your stamp on the season and get some challenge wins under your belt. Hundreds of gaming's best 2K21 players have flocked to CMG for this year's NBA challenges. Don't miss out on the action!
Xbox 2K21 challenges on Checkmate Gaming are a great way to prove yourself against the competition. Head-to-head basketball action is taken to the next level when you put money on the line. Fight your friends or anyone else for cash and bragging rights. Don't just beat them to the hoop, take their money as well with 2K21 challenges on Checkmate Gaming.
Basketball games were one of the best ways to prove your worth in arcades. That might have been a long time ago, but only the venue has changed. Basketball games are still one of the best ways to prove your gaming dominance. Nowadays, it's all about 2K21 challenges and there's no better way to make your mark than with Xbox challenges on CMG.
Don't miss out, don't wait too long. Jump on the CMG Xbox 2K21 challenge bandwagon. Prove that you're among the best and dominate the competition with 2K challenges for Xbox.