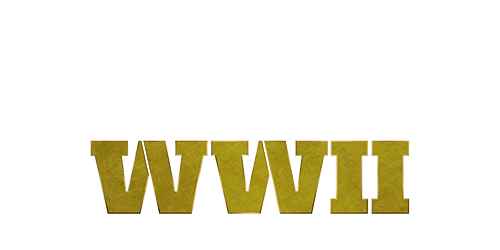 <% announcement.announcement %>
Gesamt Teams:
<% teamsCount %>
Put your money where your mouth is at CheckMate Gaming with a Call of Duty World War II challenge! Each Call of Duty challenge is an easy and reliable way to play matches at your on leisure on your own time. Our PS4 challenge system offers many variants in play and of course the greatest variant of all; you set your price, whether you want to play for $1 or $2,000 for the high rollers, you set your price, gameplay, and winnings. Now with our ELITE Membership you also get fee free challenges on top of their many other perks. Competitive Video Gaming and eSports as a whole has evolved into a play at your own pace style and that has given rise to the challenge and the community loves it as a new and burgeoning way to play games for money. Right here on our PS4 challenge tournaments page we hope that you find the most do-it-yourself way to earn money and cash prizes playing online video games.
When you set the cash prize, you put the stakes and intensity of the gameplay into your own hands and that is the appeal of each Call of Duty challenge here at CheckMate Gaming. With each and every challenge you play you will also increase your rank on CMG for yourself and your team. Choose modes such as Pro Mod, AR/SMG, Snipers Disabled as well as other modifiers in order to choose the style of your choice! When playing our challenges we highly suggest you invest in our ELITE membership where you will not have to pay a fee for your challenge winning and receive escalated ticket handling as all challenge matches are to be handle via tickets. Check out our store on CheckMate Gaming's personal drop down menu to find the fabulous deals we have if you purchase our ELITE membership packed, amongst many other fantastic deals!
The first Call of Duty since 2008 to be set during WWII and the newest title by Sledgehammer Games is Call of Duty World War II. WWII is arguably the most epic story and gameplay set by Sledgehammer Games and it certainly shows in how massive it's community is. Competitive gaming is growing at very fast pace for this title and it only seems to be gaining speed as it matures. Our opinion and that of our players is resonating the same happiness for this in that we enjoy seeing the community playing on one title again, we hope to see this continue! CheckMate Gaming is proud to be hosting challenges for this online gaming community and appreciates the support of our loyal players, we hope to see you in the fight! On WWII you will find that the community of players has surged in comparison to recent years with older games no longer is the community divided amongst 4 games, but it has coalesced into a heated competitive environment. Be sure to get into the fray right here at CheckMate Gaming where eSports is done right!