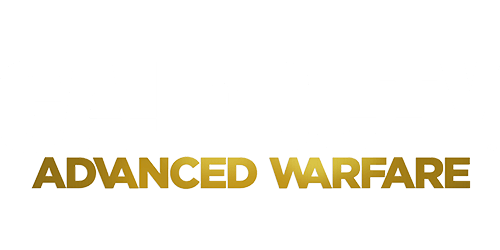 <% announcement.announcement %>
Gesamt Teams:
<% teamsCount %>
Get your eye on the prize and join our latest Call of Duty: Active Warfare challenge for the latest Active Warfare competitions. CheckMate Gaming provides a fun and enjoyable experience while competing for cash prizes. We run a number matches daily for a variety of Call of Duty challenges players can compete and hone their skills in against real competition. CheckMate Gaming is actively working toward making a more enjoyable competitive gaming experience for users, offering free agent rosters, a variety of skill level competitions and quick payouts.
Our XBox One challenges offer singles, doubles and team competitions for a number of games. However, we've worked to make playing anyone of them easier for you than ever before. Don't have a partner in crime to compete with? We offer a free agent page where players are free to register as free agents under their game of choice such as COD: Active Warfare and allow other players to contact you about online gaming opportunities with them. Make sure to check out the list before registering though as other players might already be out there looking for a new teammate of their own.
But we know not everyone is a professional gamer - though we all wish we were - and that's okay. CheckMate Gaming offers a variety of playing opportunities. Whether a long-time competitive gamer or brand new to playing games for money, we are working to make your competitive video gaming experience a better one. Our love for esports drives us to create a better and more enjoyable experience for everyone.
One of the ways we have improved our XBox One challenges for money is by providing quicker payouts. While some platforms can take a number of days to provide your winnings, CheckMate Gaming works to making sure you get the money you earned faster. However, we don't stop there. Believing your competitive gaming cash is valuable, we created an Elite membership for our most devoted fans. The membership helps loyal clients cut the cost of competitive gaming while providing perks for their loyalty.
The Elite membership offers free entry into our Elite Only tournaments with the prizes ranging between $300 and $1000 as well as no charge challenges, high priority tickets and instant team switch. However, still wanting to value your money, we waive the 10% winning fee to members. The best part is the membership is at the affordable price of $5.99 per month with the opportunity to pay as little as $26.00 for six months..
Here at CheckMate Gaming we know that competitive gaming is important to you as is the money you invest in it is. Attempting to revolutionize the standard of competitive gaming, we are working to mix the enjoyment of gaming with an affordable price point. We want you to focus on the competition while we sort out the details. We hope you enjoy our competitive gaming experience and are able to spend more time gaming while we sort out the details here at CheckMate Gaming, the world's leading platform for competitive gaming.