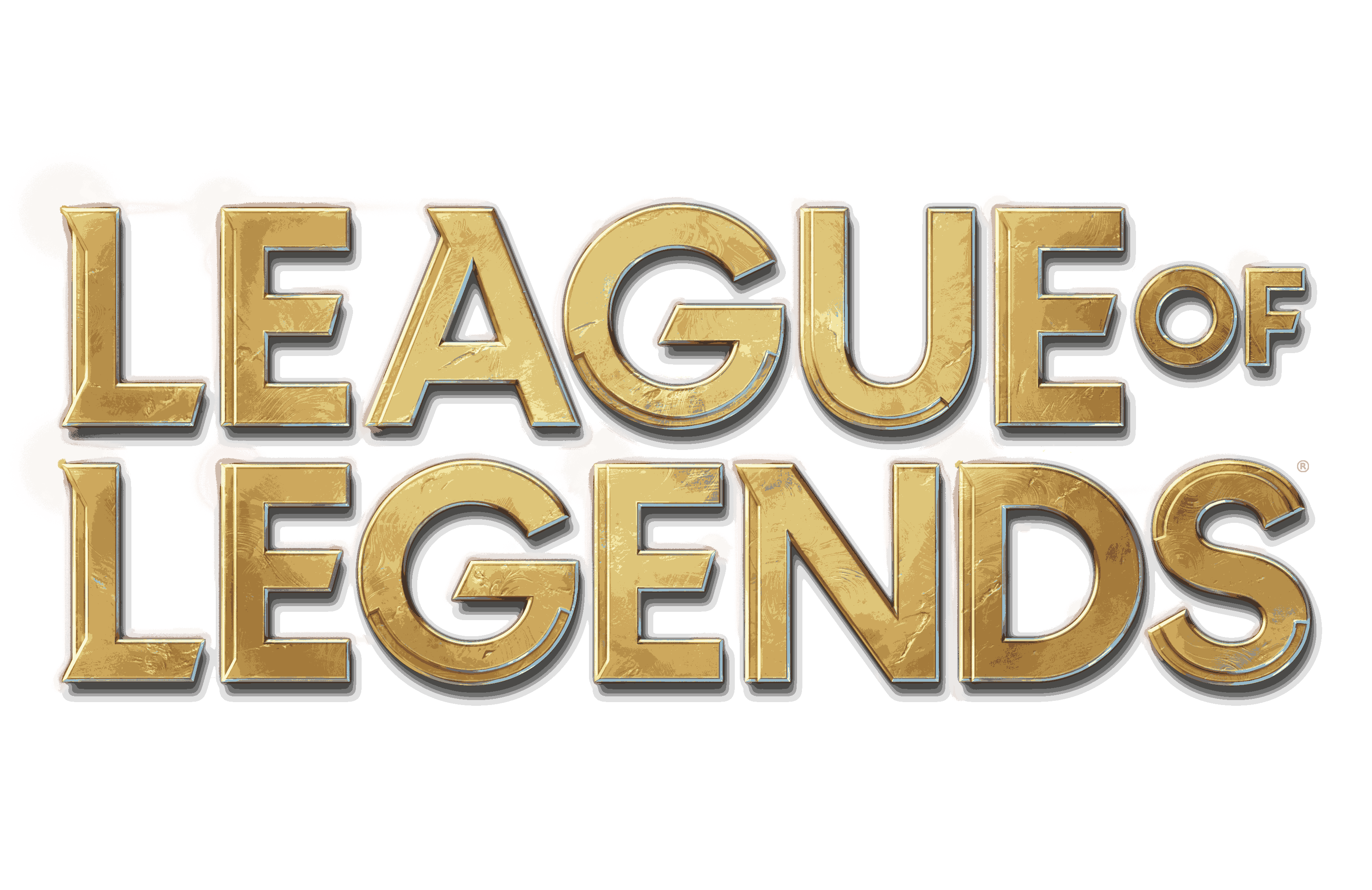 Upcoming Tournaments
<% tournament.name %>
<% tournament.name %>
PARTICIPATION/JOUEUR
<% tournament.entryString %>
TAILLE DE L'ÉQUIPE
<% tournament.teamSize %>
KD CAP
<% tournament.kd_cap %>
NIVEAU DE COMPÉTENCES
Tous
<% eloLevelsConfig[level].name %>
<% tournament.name %>
<% tournament.name %>
PARTICIPATION/JOUEUR
<% tournament.entryString %>
TAILLE DE L'ÉQUIPE
<% tournament.teamSize %>
KD CAP
<% tournament.kd_cap %>
NIVEAU DE COMPÉTENCES
Tous
<% eloLevelsConfig[level].name %>
League of Legends Tournaments
League of Legends has been one of, if not the biggest Esports game in the history of online gaming. Here at Checkmate Gaming we are now offering League of Legends Online PC Tournaments that range from 1v1, 2v2, and 5v5 Modes on both The Howling Abyss, Summoners Rift, and limited time game modes. If you are interested in participating in League of Legends Tournaments to win a cash prize make sure that you head over to the tournaments tab then select League of Legends and smash the enroll button! What could be better than winning cash prizes with your friends on League of Legends against some of the best competition. Get signed up now so that you can tell everyone that you made money by playing League of Legends online competitive tournaments!
League of Legends Tournaments for Money
With the recent launch of Season 11, the League of Legends meta shifted entirely as a brand new item set was implemented along with many new champions recently being added to the game as well. Mythic and Legendary Items completely changed how the game is played making it more fun, more entertaining, and more action packed than ever before. There has never been a better time to get signed up for League of Legends cash prize tournaments than right now! Free League of Legends Tournaments on Checkmate Gaming is the best way to prove yourself to the competition that you are in fact the best. Fight other players from around your region in our League of Legends Tournaments for cash and bragging rights!
League of Legends Live Tournaments
With League of legends live online Tournaments on Checkmate Gaming, you should expect huge prizes, lighting fast payouts, and top-notch support from our well-trained admins. At CMG time is dedicated to making sure that you have the best customer experience possible which allows for one of the greatest services around. Many players on Checkmate Gaming have started their journeys right here playing in our live tournaments. Want to start your journey too? League of Legends live tournaments for cash are the perfect place to start. Our League of Legends online tournaments are supported in many regions to try and bring the community together from across the world. Finding teammates for tournaments is easy with our Live Chat app where you can look for teammates, contact support, and more! Playing solo is also an option as 1v1 tournaments are an option. Put your skills to the test in Checkmate Gaming League of Legends PC Tournaments today!