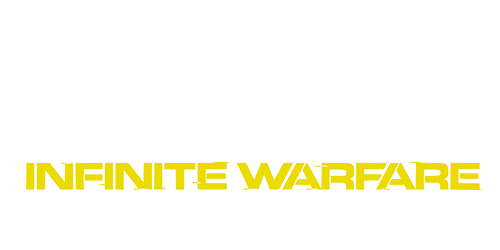 <% announcement.announcement %>
Nombre total d'équipes:
<% teamsCount %>
Checkmate Gaming's Challenges are a new frontier for both casual and professional gamers to test their abilities against one another. Our PlayStation 4 challenges feature a vast variety of ways players can show off their skills and win cash prizes for their efforts. At Checkmate Gaming we promise the highest payouts and the best value when it comes to playing video games for money.
Our PlayStation 4 Call of Duty Infinite Warfare Challenge is designed to be the perfect place for you Slide, Jetpack, and wall run your competitive spirit to the next level. Take on the world by yourself, squad up with friends, or meet new teammates for teams of 2, 3, or 4 and compete for glory and cash prizes. If you think you have what it takes to battle it out with the best on icy landscapes of "Frost" or the futuristic cityscape of "Retaliation," it's time to squad up. It's time to prove that you and your closest allies are the best the online gaming community has to offer. Your reward for successfully beating the competition will not just be a few credits but rather actual spendable cash that you deserve for your efforts. Our platform provides a sleek and intuitive system that provides players an experience unrivaled in the esports community.
We are constantly listening to our players and are making sure our formats cater to your needs and desires. If you have an issue with our competitive format, map selection, or gun and attachment restrictions let us know as we are constantly looking to deliver the best possible experience possible. If you also wish to see more gameplay options with the Call of Duty Infinite Warfare challenge feel free to let us know about that as well. We have a professional and expertly trained administrative staff that is well versed in the esports community and ready to respond to requests from our player base.
Our Call of Duty Infinite Warfare challenge is the best place for competitive gamers to play Call of Duty for real cash prizes. Playing competitive video games for money has never been this easy. Fans of futuristic Call of duty it is time to play your heart out! Good luck and may the best man/team win.