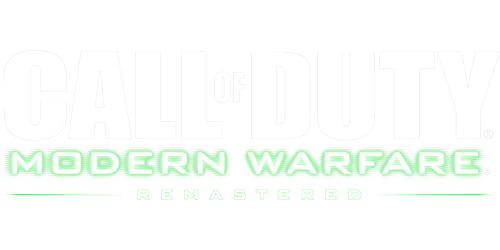 <% announcement.announcement %>
Nombre total d'équipes:
<% teamsCount %>
Checkmate Gaming's Challenges are a incredible new way for both casual and professional gamers to prove their skill against one another. Our Xbox One Challenges feature a vast variety of ways players can show off their skills and win cash prizes for their efforts. At Checkmate Gaming we promise the highest payouts and the best value when it comes to playing video games for money. Our Xbox One Call of Duty Modern Warfare Challenge is here for players who know that Modern Warfare is the original and best Call of Duty Multiplayer experience. The time has come for your die hard dedication and years of experience to be taken to the next level. Call of Duty developers might have turned their back on this game but we haven't. Show everyone who's boss alone or group up with friends or free agents for teams of 2, 3, or 4 and compete for the top spot and cash prizes. If you have been dying to battle it out on classic Call of Duty maps like Crash, District, and Backlot, then now is the time to squad up. Prove that you are and your teammates are the best the online gaming community has to offer. In addition, your reward for successfully beating the competition will not be some fake point system but real cash money. Our platform provides a sleek and intuitive system that provides players an experience unrivaled in the esports community. Checkmate Gaming believes heavily in listening to our players and are making sure our formats cater to your needs and desires. If you have an issue with our competitive format please let us know! We want this experience to be as closely reminiscent to the glory days of Modern Warfare as possible. If you also wish to see more gameplay options with the Call of Duty Modern Warfare challenge feel free to let us know about that as well. We have a professional and expertly trained administrative staff that is well versed in the esports community and ready to respond to requests from our player base. Our Call of Duty Modern Warfare challenge is the best place for competitive gamers to play "the best Call of Duty game" for real cash prizes. Playing competitive video games for money has never been this easy. Good luck and may the best man/team win.