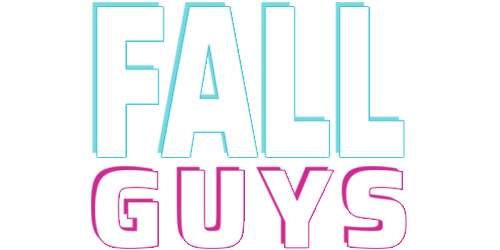 Upcoming Tournaments
<% tournament.name %>
<% tournament.name %>
ENTRY/PLAYER
<% tournament.entryString %>
TEAM SIZE
<% tournament.teamSize %>
KD CAP
<% tournament.kd_cap %>
<% eloLevelsConfig[level].name %>
<% tournament.name %>
<% tournament.name %>
ENTRY/PLAYER
<% tournament.entryString %>
TEAM SIZE
<% tournament.teamSize %>
KD CAP
<% tournament.kd_cap %>
<% eloLevelsConfig[level].name %>
Fall Guys Tournaments on PS4
Fall Guys took the world by storm and there's been one question on everyone's minds for months: Where are the Fall Guys tournaments for PS4? Well, the time has finally come. Checkmate Gaming is here to provide everyone daily Fall Guys tournaments. Play against your friends, your enemies or just randoms that you find on our teammate finder. Fall Guys tournaments on CMG take the incredible game to the next level.
Fall Guys Free or Money Tournaments
We're offering Fall Guys tournaments for money for everyone. We have free entry Fall Guys tournaments, as well as ones for credits that have huge cash prizes!
The second season of Fall Guys is right around the corner. This is your opportunity to put your stamp on the first season and win some of the biggest Fall Guys tournaments in the world. Hundreds of gaming's best Fall Guys players have flocked to CMG for Fall Guys tournaments. Don't miss out on the action!
Fall Guys Tournament prizes
You might be thinking that you're pretty good at Fall Guys. Maybe you've won a couple crowns and almost never get knocked out in the first round. But how do you know that you're really good? Maybe you've just gotten lucky here and there. CMG Fall Guys tournaments are the best way to prove definitively that you are one of the best Fall Guys players in the world.
Fall Guys tournaments on PS4 with Checkmate Gaming are your avenue to greatness. Play against some of the best in the world and take home incredible cash prizes.