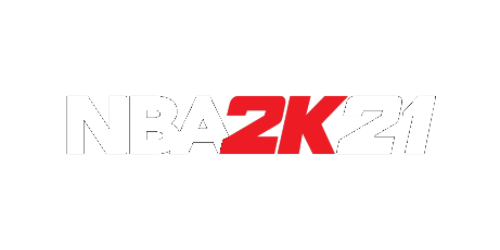 Upcoming Tournaments
<% tournament.name %>
<% tournament.name %>
ENTRY/PLAYER
<% tournament.cost %> credits Elite Member Free Entry
TEAM SIZE
<% tournament.teamSize %>
KD CAP
<% tournament.kd_cap %>
<% eloLevelsConfig[level].name %>
<% tournament.name %>
<% tournament.name %>
ENTRY/PLAYER
<% tournament.cost %> credits Elite Member Free Entry
TEAM SIZE
<% tournament.teamSize %>
KD CAP
<% tournament.kd_cap %>
<% eloLevelsConfig[level].name %>
NBA 2K21 is here and with it comes another year of amazing Xbox 2K tournaments on Checkmate Gaming. Play in head-to-head matches against some of the best players in the world.
NBA 2K21 on Xbox has a host of changes that are sure to shake up the game. Most notable are the updates to rosters of course. What does that mean for 2K21 tournaments on CMG? It means that we'll keep things fresh throughout the year as you play as your favorite players.
On CMG, we want you to be able to show your NBA 2K21 skills to the world. The NBA season might have been a little unique this year, but that doesn't mean 2K21 isn't still one of the best sports games out there. This is your opportunity to put your stamp on an unforgettable season and win some incredible NBA 2K21 tournaments.
So what are you waiting for? NBA 2K21 Xbox tournaments are waiting for you. Take up the mantle, hit the court and start winning. Checkmate Gaming offers the lowest fees and best support in the business. Now is the best time to prove you have what it takes to rise through the ranks to become the next 2K21 superstar.