Related Stories
Cold War is getting new scorestreaks
Dec 5 2020 by MothmanMoore
Even after being delayed, Black Ops Cold War Season 1 will arrive shortly. Alongside it will be a massive drop of new content. New modes, maps, weapons, and more are headed to multiplayer, Zombies, and Warzone.
According to the lead game designer for Black Ops Cold War, that will also include new Scorestreaks. Exactly what Scorestreaks will be added is currently unknown. Players can speculate based on a leak during the Beta period, however.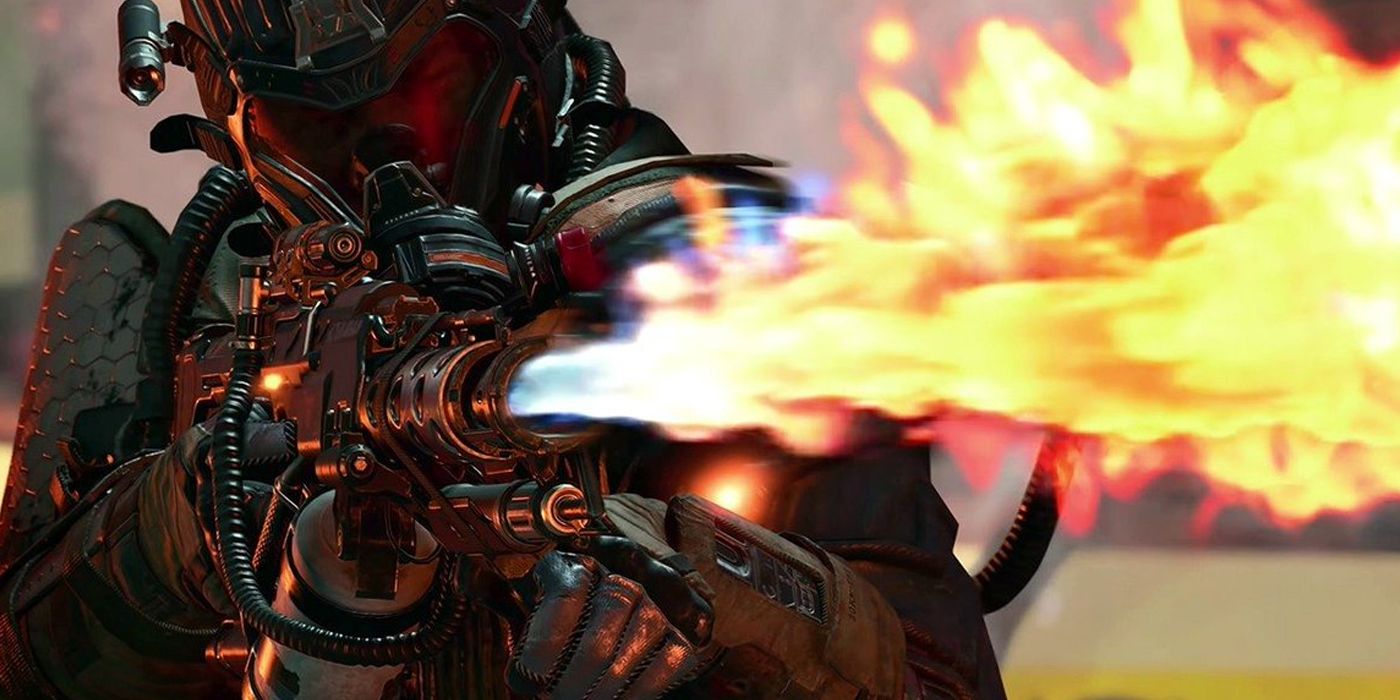 Image via Treyarch (Black Ops 4 Purifier)
Prior to launch, several Scorestreaks were leaked and the majority of them have made their way into the game. The following are the Scorestreaks included in the leak that are not in Black Ops Cold War:
Strafe Run
Hand Cannon
H.A.R.P.
Death Machine
Flamethrower
The comment made mentioned Scorestreaks as a plural. Any combination of the above list could see itself implemented when Black Ops Cold War Season 1 goes live on December 16.