Related Stories
New Warzone 2 Map for Season 2
Feb 1 2023 by CMGKyle
With season 2 release coming up, Activision and Infinity Ward have dropped some more details on the upcoming release with Resurgence making a return and a new Map to go alongside it.The new map will be smaller and support both DMZ and Resurgence bringing in a player count of 40-50 players in a match to make them small but quicker paced action packed fun. With this announcement they have brought some details and screenshots showing off what looks like to be some underground waterways to a resort area and a small market area for close quarter combat.
Full Size Map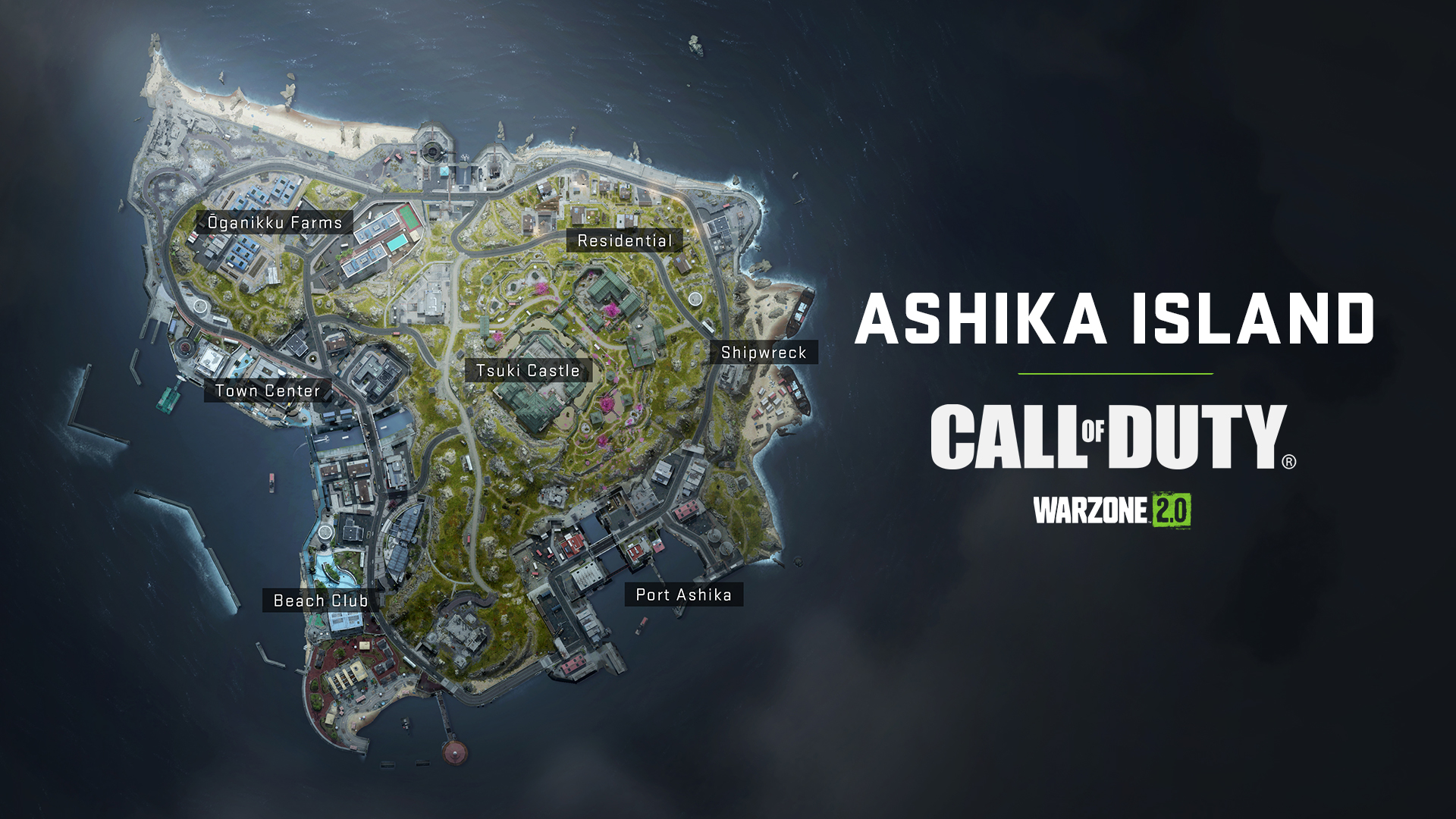 Underground Waterway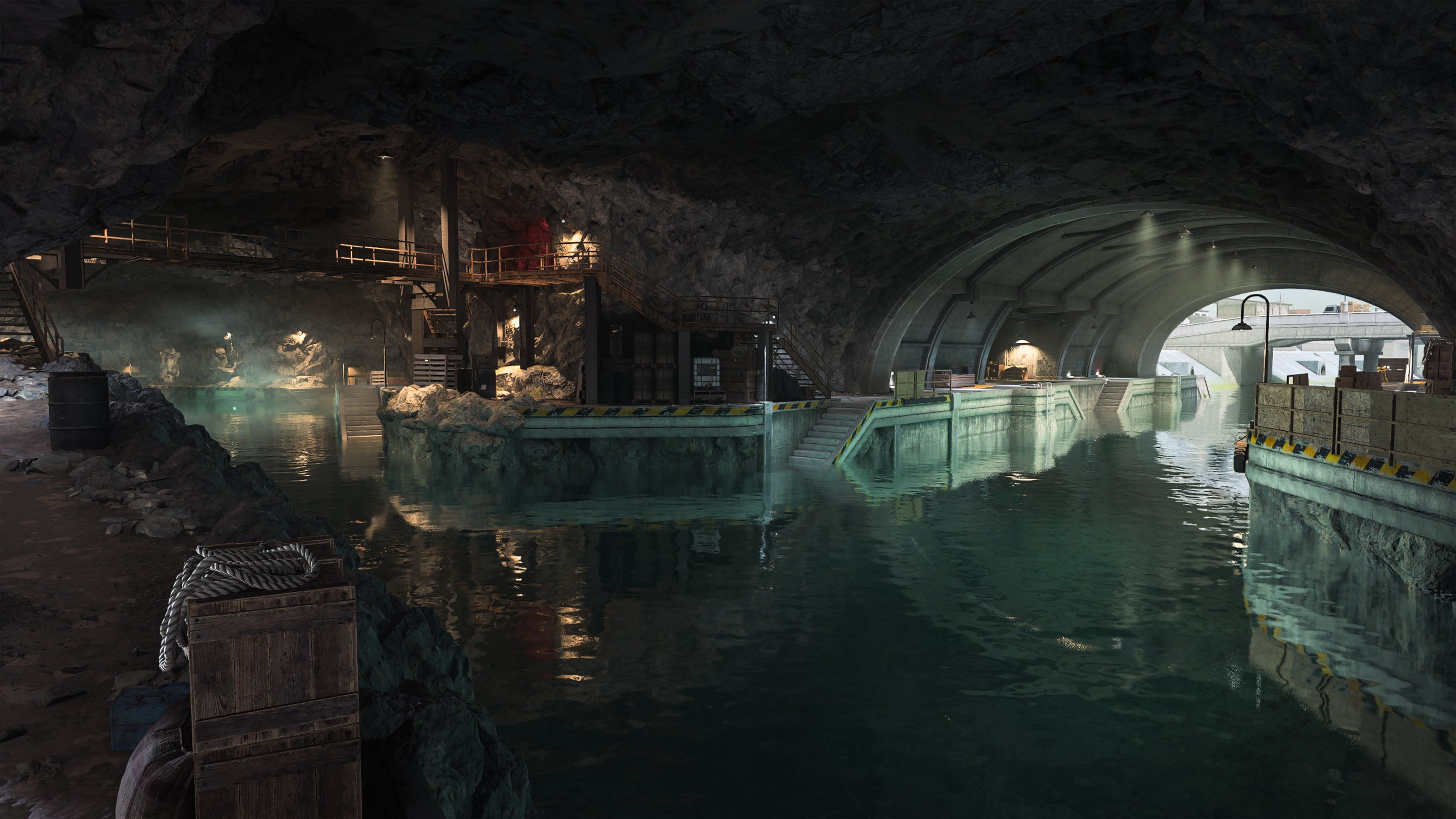 Beach Club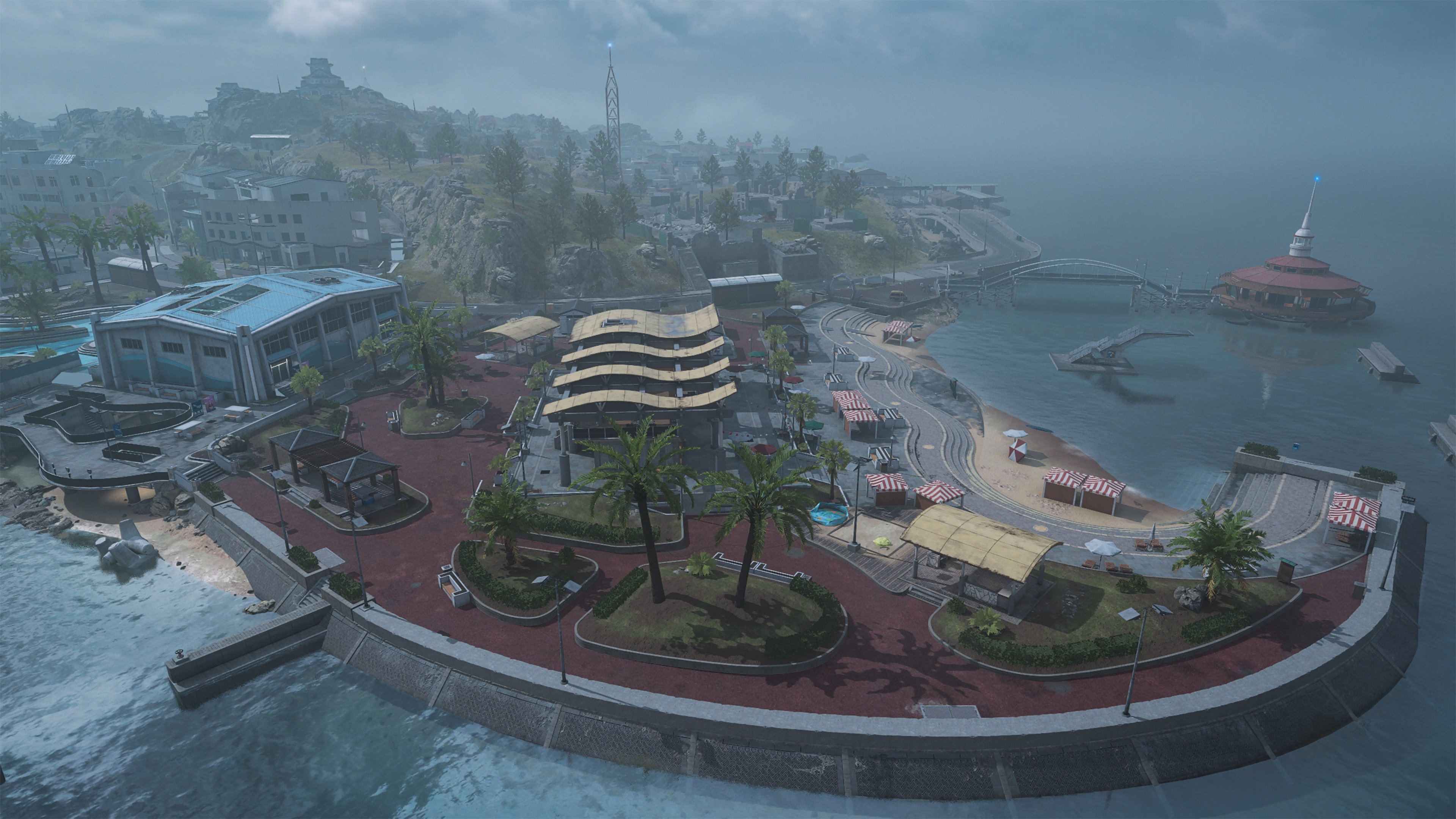 Town Center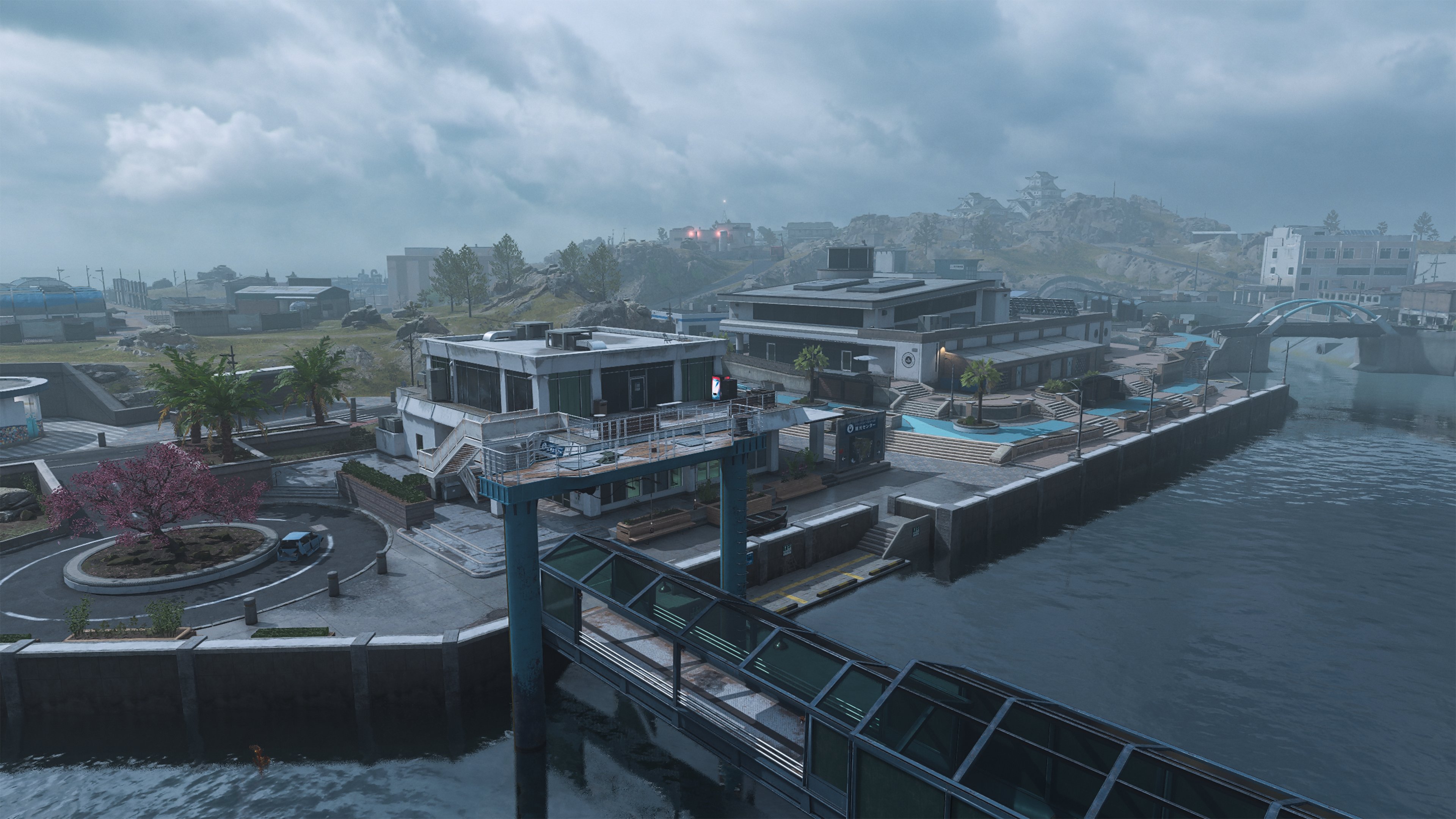 Tsuki Castle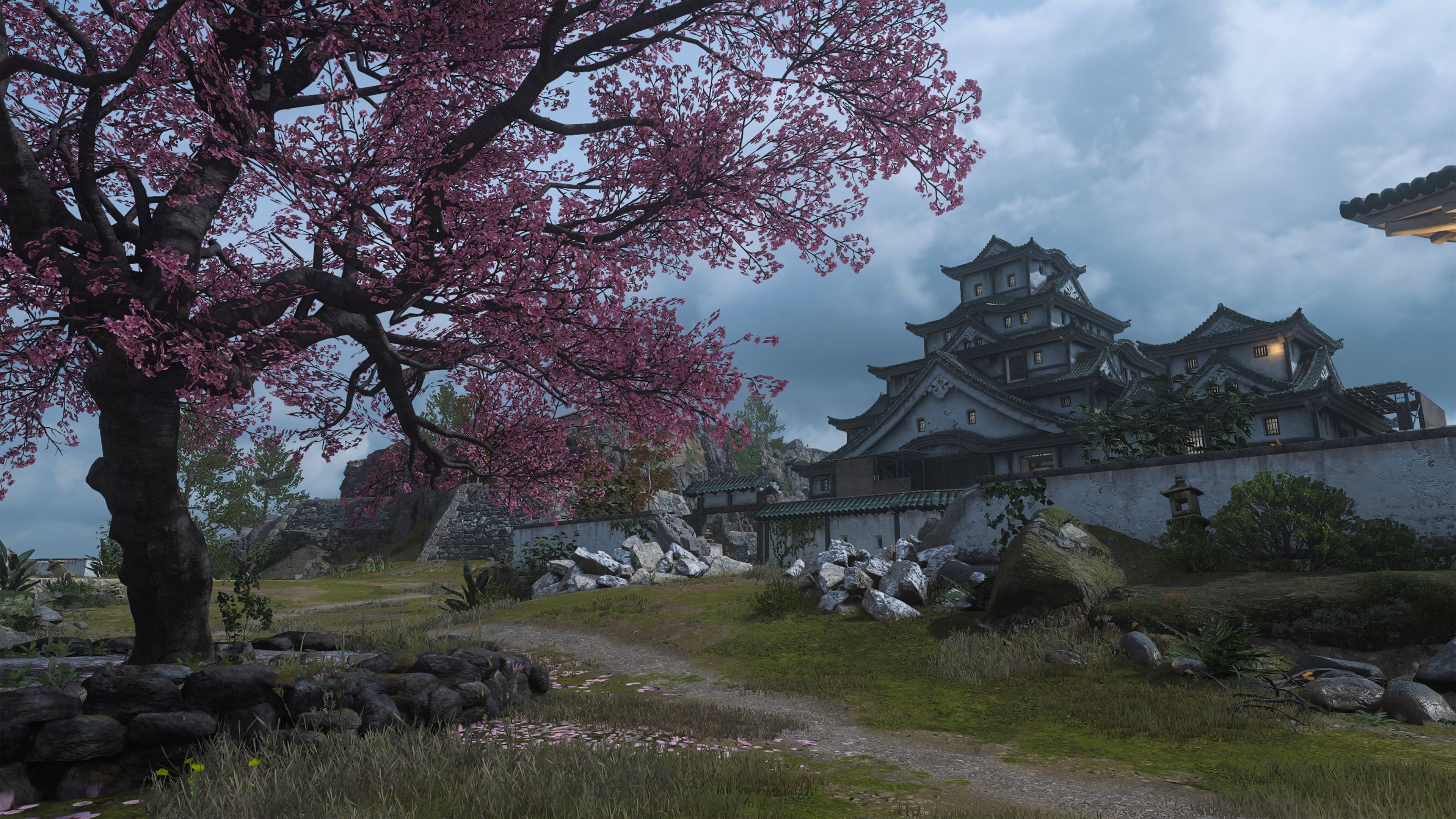 More details will be coming before launch, with the launch happening February 15th and bringing a lot of new changes and tweaks like 1v1 gulags again and Hardcore mode. Where will you be dropping first?