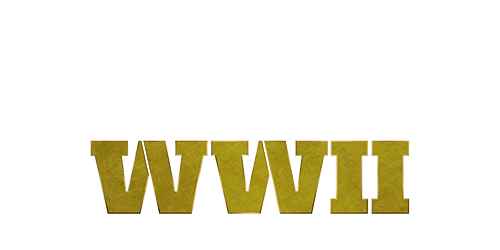 <% announcement.announcement %>
Nombre total d'équipes:
<% teamsCount %>
Call of Duty: World War II is a popular asset of today's competitive environment. XBOX One Ladders at Checkmate Gaming are designed to create a competitive environment of World War II gaming, earn cash, and not spend money! Our Call of Duty: World War II ladders are easy to find, and easy to play. Winning ladders is great for both winning cash and experience. Competitive gaming is best at Checkmate Gaming and now you can practice daily! Compete in our ladders, show off your talents and of course gain from the benefits of being at the top! Ladders are run on a single elimination or best of three or five. Professional and casual gamers are welcome and we have a place for both. Playing games for money has become a great way to spark conversation and take people on! You don't need to find a time and place to challenge someone. All you have to do is link up and play. We make it easy to find teammates. We made a way to make it easy for you and for the competitors. Check for free agents on our free agent page and find the teammates to win. Choose ladders and see a compiled list of ladders looking to play. Playing XBOX One ladders for money on other websites can be a hassle and at times, cost a lot of money. We offer a safe place to win money and gain experience. We are affordable and an experience that can only be found at Checkmate Gaming. Our ways to make it affordable, and a way to not charge you too much in entry fees for a couple of games. We, at CheckMate Gaming care about you and we offer two affordable ways for you to be a part of the competitive video gaming community! You can buy credits to use to enter ladders with discounted prices if you buy in bulk, as well as our Elite membership. The membership comes with 2 hour withdrawals, Elite Only Ladders, no charge challenge matches, high priority tickets, instant team switch and waiving our 10% winning fee. Our Elite membership starts at $6 a month or receive a discounted price for our 3 and 6 month options. However, our ladders are free to play! Checkmate Gaming is a the #1 place for playing esports for money and prizes. Our Call of Duty: World War II ladders give you the experience to be the best and even test your skills against some of the best competitors in the world, without breaking the bank just to get in. Players can fully enjoy competing, and of course, winning cash prizes. Online gaming is so much fun. We have ladders for the players playing for fun and we have ladders for the gaming workaholics who want the bragging rights and rise to the top. We hope you enjoy the various online gaming opportunities in World War II and more- we offer here at CheckMate Gaming. The world's leading platform for competitive gaming.