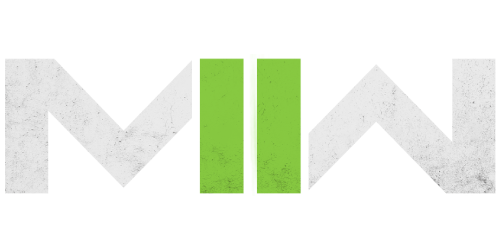 <% announcement.announcement %>
Nombre total d'équipes:
<% teamsCount %>
MODERN WARFARE II CHALLENGES
CMG is the home of the most active Modern Warfare II matchfinder to play for and earn real cash prizes. Posting and accepting MWII matches has never been easier. All of these matches are online and allow you to compete against your friends, or players of similar skill for real money. Each challenge you play will have a variety of skills, game modes, and rules that best suit your game. Whether you are new to Call of Duty or you are a veteran, our challenge ladders are designed to help players find and/or post matches that best fit their style and the cash they want to play for. Go in solo or bring some friends, Checkmate Gaming allows you to play against real players for real cash prizes. If you have any questions or need assistance, CMG has 24/7 dedicated live support waiting to assist. Sign up now!
MODERN WARFARE II HEAD TO HEAD MATCHES
Checkmate gaming is the number one platform for competitive Call of Duty: Modern Warfare II cash matches. These competitive matches are a great way to build your Call of Duty skills and prove that you are the best Modern Warfare II player in the world. Our staff of well trained admins are available 24/7 to ensure that you are getting the best service possible at all hours of the day. With over 1,000,000 registered players, CMG is the home of the most active Modern Warfare II matchfinder. Whether you are on Playstation, Xbox, or PC, Checkmate Gaming is the place for all of your Modern Warfare II needs.