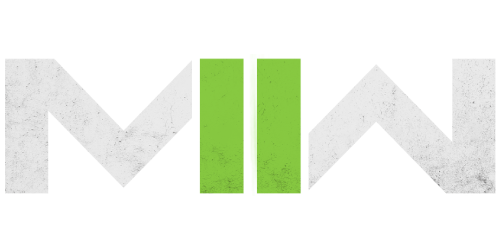 <% announcement.announcement %>
Total Teams:
<% teamsCount %>
MODERN WARFARE II CASH MATCHES
CMG is the home of the most active Modern Warfare II matchfinder to play for and earn real cash prizes. Posting and accepting MWII matches has never been easier. Each challenge you play will have a variety of skills, game modes, and rules that best suit your game. Whether you are new to Call of Duty or you are a veteran, our challenge ladders are designed to help players find and/or post matches that best fit their style and the cash they want to play for.