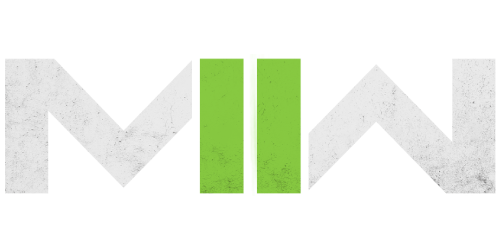 Upcoming Tournaments
<% tournament.name %>
<% tournament.name %>
ENTRY/PLAYER
<% tournament.entryString %>
TEAM SIZE
<% tournament.teamSize %>
KD CAP
<% tournament.kd_cap %>
<% eloLevelsConfig[level].name %>
<% tournament.name %>
<% tournament.name %>
ENTRY/PLAYER
<% tournament.entryString %>
TEAM SIZE
<% tournament.teamSize %>
KD CAP
<% tournament.kd_cap %>
<% eloLevelsConfig[level].name %>
MODERN WARFARE II TOURNAMENTS
Modern Warfare II tournaments are now live on Checkmate Gaming. Compete against thousands of other Call of Duty players for not only bragging rights, but cash prizes. We host tournaments 24 hours a day seven days a week with huge cash prizes. We offer a variety of tournaments at different entry fees ranging from free to small credit entry fees. Sign up and play 1vs1, or grab some friends to play as a duo or squad. Our Elite only tournaments have the biggest payouts and bring out some of the toughest competition in the world to compete for the top prize. You have to play against the best to become the best, and CMG is the place to prove yourself. Checkmate Gaming is known for hosting our Elite only tournaments.
MODERN WARFARE II LIVE TOURNAMENTS
CMG is the biggest online tournament platform for all Modern Warfare II tournaments. You can expect big cash prizes, fast payouts, and 24/7 support from our well trained staff. Our team of admins will make sure you get the best service around so you get the best experience possible. Checkmate gaming is the best place to start your journey towards becoming a professional, or someone that is able to make a living off of their skills. We provide skill based tournaments so you can expect to compete against other players similar to your skill level for your best chance at winning cash prizes. With each Modern Warfare II tournament, we offer the largest payouts, best support, and the best platform to compete on.
FREE ENTRY MODERN WARFARE II TOURNAMENTS
Checkmate Gaming offers free to enter Modern Warfare II tournaments that give you a chance to win real cash prizes. Available in the United States, Canada, Mexico and Europe almost everyone can play and battle to earn real money playing Modern Warfare II. Our crossplatform tournaments allow players from Playstation, Xbox, and PC to all compete on the same platform for the top cash prize. Sign up and join today!