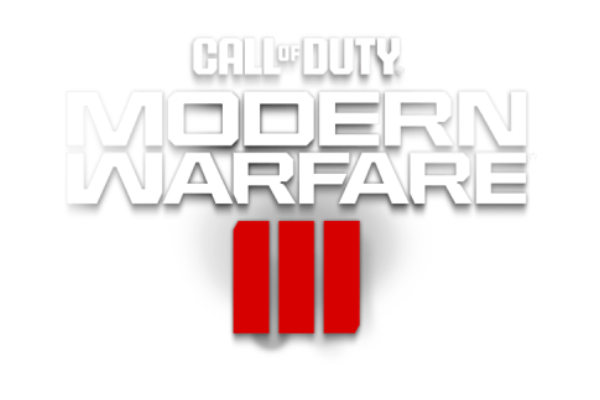 <% announcement.announcement %>
Total Teams:
<% teamsCount %>
Modern Warfare 3 Head To Head Ladders
CMG is now the home of the most active matchfinder for all competitive Modern Warfare III matches. These matches are a great way to either improve on your Call of Duty skills or prove that you are the best in the world. This is where a lot of players in our community have begun their journey towards becoming the top Call of Duty players in the world. Compete against some of the best MWIII competition to earn a piece of our Weekly Cash Prizes for both the Solos and Duos ladders or earn a spot in our monthly playoff tournaments for the top ranked teams. With Gamebattles (GB) shutting down and Checkmate Gaming having over 1,000,000 registered players, CMG is the number one site for Call of Duty XP Ladders.Our staff of well trained admins are available 24/7 to ensure that you are getting the best service possible at all hours of the day. Whether you are on Playstation, Xbox, or PC, Checkmate Gaming is the number one place to play.