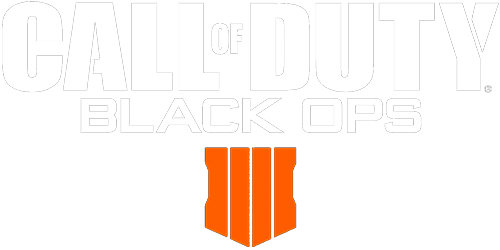 Upcoming Tournaments
<% tournament.name %>
<% tournament.name %>
ENTRY/PLAYER
<% tournament.entryString %>
TEAM SIZE
<% tournament.teamSize %>
KD CAP
<% tournament.kd_cap %>
<% eloLevelsConfig[level].name %>
<% tournament.name %>
<% tournament.name %>
ENTRY/PLAYER
<% tournament.entryString %>
TEAM SIZE
<% tournament.teamSize %>
KD CAP
<% tournament.kd_cap %>
<% eloLevelsConfig[level].name %>
Call of Duty: Black Ops 4 tournaments on XBOX ONE
Do you currently play on Xbox One or Xbox One X? Want to make money in competitive tournaments for Call of Duty: Black Ops 4? Here at CheckMate gaming, we offer the most advanced platform for competitive gamers. We host Daily tournaments that fit with a wide range of playstyles. Simply create an account, pick your tournament of choice and enter into the competitive tournament scene to win Real cash prizes. Here at CMG, we serve both Free and paid entry tournaments (starting as low as $3.50/5 CMG credits). We offer a complete system integrated to breed a competitive atmosphere, with trophies and real cash to be had on the latest Black Ops 4 and Blackout, we lead the industry in what competition means.
COD: Black Ops 4 tournaments for money
Play the brand new Black Ops 4, win Cash and prove your worth as a competitive gamer using our cleanly integrated systems. Are you a Fan of battle royale? Make money playing the new Blackout game mode on our site, as it leads the series and the genre itself into a new frontier of gaming. Prefer the classic run and gun arcade style shooting Call of Duty is famous for? We offer competitive Black Ops 4 game modes designed through the eyes of the community.