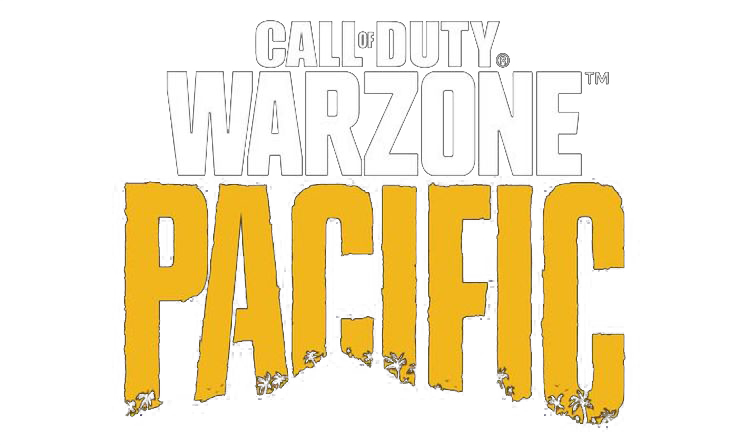 <% announcement.announcement %>
Total Teams:
<% teamsCount %>
Call of Duty Warzone Challenges
Call of Duty: Warzone 2.0 Cash matches are live on CMG! Check them now!
Looking to make some cash from playing Call of Duty: Modern Warfare – Warzone? Well, now you can with our Warzone challenge matches! Posting and accepting MW Warzone challenges couldn't be easier thanks to our matchfinder for solos, duos and teams. Each Call of Duty challenge that you participate in will provide you an opportunity to win cash. Whether you're new to the game or a veteran player looking to play for some large cash, it's easy to get started on Checkmate Gaming. Our challenge ladders are designed to help players find and/or post matches easily for the match type they would like and the cash amount they want to play for.
Warzone Challenges on PS4 and XB1
With the introduction of cross platform play, gamers have finally been able to unite and compete against rivals on other platforms! This continues with the new Warzone multiplayer addition. Modern Warfare Warzone is a free standalone Battle Royale style game. You do not need to own Modern Warfare to play, anyone can download and start playing today. With this, they have kept the cross-play intact allowing for players to compete against one another without splitting the community up.We here at Checkmate Gaming are also keeping our robust cross-play system intact to continue the support moving into Warzone wagers, tournaments and challenges. This will allow players to find more people to play at any hour of the day without needing to split up the community. More players under the same ladder makes for larger cash pools to be available at any given time of the day.
Call of Duty Warzone Live Challenges
At Checkmate Gaming, we offer many different Warzone challenge options for matches, allowing for players to create and accept matches based on their playstyle. We also offer live supported matches for a small fee, allowing you access to on demand support on your match to get assistance with any issue you may have without needing to wait for tickets. You can get help with no shows, disputes, unreported matches and much more. Our highly trained staff will be able to help just by requesting them into your match chat.If challenges are not your thing, be sure to check out our Warzone tournaments as well. We host several MW Warzone tournaments everyday so players can join tournaments whenever they have time. This is another great way to make a name for yourself and earn some large cash prizes in the process. We even host Elite exclusive Modern Warfare tournaments that payout large prizes and are free to enter just by purchasing an Elite membership from our shop.Checkmate Gaming is one of the largest online platforms for Call of Duty, making it the place to be to make money and get your name out in the community. Many players have used Checkmate Gaming to make a living with over $60 Million already paid out in prizes. Esports careers have started here bringing players closer to their dreams of joining CDL with their biggest idles. So, what are you waiting for? Pick up that controller and start making yourself some cash today!