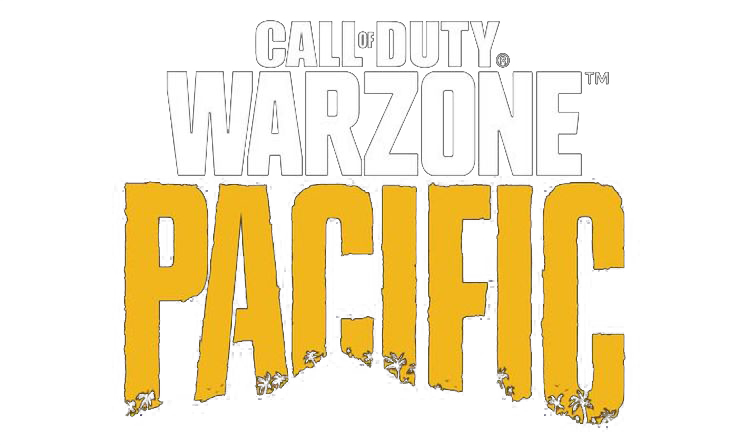 Upcoming Tournaments
<% tournament.name %>
<% tournament.name %>
ENTRY/PLAYER
<% tournament.entryString %>
TEAM SIZE
<% tournament.teamSize %>
KD CAP
<% tournament.kd_cap %>
<% eloLevelsConfig[level].name %>
<% tournament.name %>
<% tournament.name %>
ENTRY/PLAYER
<% tournament.entryString %>
TEAM SIZE
<% tournament.teamSize %>
KD CAP
<% tournament.kd_cap %>
<% eloLevelsConfig[level].name %>
Modern Warfare Warzone tournaments
Call of Duty: Warzone 2.0 Tournaments are live on CMG! Check them now!
Play Modern Warfare Warzone tournaments to win huge cash prizes at Checkmate Gaming. Put your skills to the test against hundreds or even thousands of other Warzone players. We offer cash prize tournaments 24 hours a day, seven days a week with huge payouts! We offer a variety of Warzone tournaments at different entry points ranging from Free to small credit entry fees. One of the things Checkmate Gaming is known for is hosting large cash prize Elite only tournaments. The Elite only tournaments payout large cash prizes and bring some of the best Modern Warfare players from around the world to compete for the top prize. We run multiple Elite only tournaments each month with many going over thousands of dollars for the prize pool. In a few hours you can go from someone who just plays games to becoming someone who gets paid for their long hard work playing games.
Modern Warfare Warzone tournament prizes
Warzone is the latest addition to the Battle Royale craze, based on the latest Call of Duty title Call of Duty: Modern Warfare. With this release, they are keeping the cross platform intact allowing anyone from PlayStation or Xbox to compete against one another. Keeping the Call of Duty competitive community as one, instead of splitting them up. This allows for our Modern Warfare and Warzone tournaments to be larger as we can bring all consoles together under one platform. Checkmate Gaming hosts the most competitive online cash prize tournaments around, and we will continue with the addition of Warzone. With Warzone's release, we will bring support to it just as we have done with other titles. With each Warzone tournament, we offer the largest payouts, best support and the best platform to play on.
Modern Warfare Warzone live tournaments
With Warzone wagers and tournaments on Checkmate Gaming, you can expect large prizes, fast payouts and great support from our well-trained admins. Our dedicated admins make sure you get the best experience possible allowing for one of the best services around. This is where lots of players in our community have been able to start their own journeys down the path towards being pro or even just making a living from their own skills. With skill based tournaments, you can expect many different play levels to come out to compete in these Modern Warfare Warzone tournaments. Our Warzone tournaments are supported in many regions bringing the community together from across the world. If tournaments are not your thing, be sure you checkout the Checkmate Gaming Warzone Cash Challenges option where you can compete against other players for a set cash amount that each team determines with your own challenge options. This is another great way to compete against other players and earn yourself some fast money. Checkmate Gaming is the leading platform for cash challenge matches with hundreds and even thousands of matches being played daily. You can always find someone to play Modern Warfare and Warzone tournaments with or bring your friends over and have a safe and fun platform to play to really put those skills to the test.