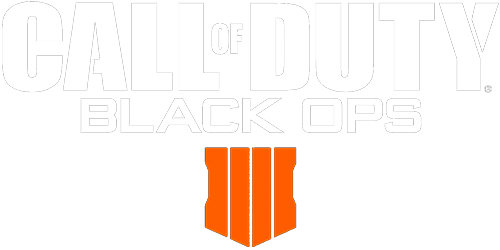 <% announcement.announcement %>
Total Teams:
<% teamsCount %>
Earn money for beating people online playing Call of Duty Black Ops 4? Say no more Checkmate Gaming Is set to provide you with ample opportunity to put your skill to test with our challenges and challenges. Tired of stomping in public matches with the only XP to gain? Put your money to your mouth in the most lucrative and competitive environment in online gaming right here at Checkmate Gaming. Directly deposit cash onto your CMG account and see it grow so long as you have the skill to match. Similar to the tournament scene challenges and challenges on Sony's PlayStation 4 including Activision's newest title in the call of duty franchise Black ops 4 Except with the added benefit of being able to set the schedule where you want to play competitively. By this I mean you could decide to challenge $1 against your friend or $1 against a random stranger from across the world who is looking to challenge your skill. If your talent has what it takes you can make thousands of dollars from the comfortable seat of your gaming chair right from home, right from here on the most innovative gaming platform in the competitive online market, Checkmate Gaming.
Call of Duty: Black Ops 4 has set the stage to become one of the most competitive and intuitive eSports games Activision has ever offered to the competitive community. With that being said to make a name for yourself you first have to grind and take on the best players in the world. There is no better place than Checkmate Gaming, right here you will be able to play the most demanding and fast-paced Call of Duty game to date for cold hard cash twenty-four hours a day seven days a week. Sony's PlayStation 4 offers by far the largest population of competitive players. Players can hone their skill at all times with the power of Checkmate Gaming and the lucrativeness brought by our blazing fast cash payouts. All of this supported by the extremely active player population we boast. At any point of the day you can play your favorite games for vast amounts of cash, any player may challenge or post a match available to other players for anywhere from $1.00 to $100.00 or more when you speak to our professional staff who can up your challenge amount if you meet requirements. You can choose to have your match handled via our ticket system which speedily has our team working through your matches 24 hours a day or even pay a tiny fee in order to have our live support staff handle it right here, and get you your cash right now.
Right now we offer many game modes. You can find Hardpoint, Search and Destroy, and Control. On top of this diverse playlist, we offer them all in both the super competitive CMG rule set as well as the official CWL rule sets; we hope this enables all players to play in the fashion that they most desire. Come and get what you deserve on Checkmate Gaming now!