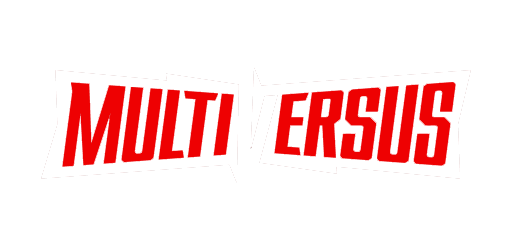 Upcoming Tournaments
<% tournament.name %>
<% tournament.name %>
PARTICIPATION/JOUEUR
<% tournament.entryString %>
TAILLE DE L'ÉQUIPE
<% tournament.teamSize %>
KD CAP
<% tournament.kd_cap %>
NIVEAU DE COMPÉTENCES
Tous
<% eloLevelsConfig[level].name %>
<% tournament.name %>
<% tournament.name %>
PARTICIPATION/JOUEUR
<% tournament.entryString %>
TAILLE DE L'ÉQUIPE
<% tournament.teamSize %>
KD CAP
<% tournament.kd_cap %>
NIVEAU DE COMPÉTENCES
Tous
<% eloLevelsConfig[level].name %>
Multiversus Tournaments
Checkmate Gaming has added MultiVersus tournaments that are available to everyone of all skill levels to play. Each tournament offers real cash prizes, endless bragging rights and a way to get recognition within esports. Sign up and play 1 vs 1 or grab a friend for some 2 vs 2 competitive action. These esports tournaments are a great way to improve your MultiVersus skill and prove you're the best.
Free Entry Multiversus Tournaments
Checkmate Gaming offers free entry MultiVersus tournaments that give you the chance to earn real money. Available in the United States, Canada, Mexico and Europe almost everyone can get in on the action and earn real cash playing MultiVersus. Join today and feel what it is like to play MultiVersus esports.
Online Multiversus Tournaments
Checkmate Gaming is the best place to play online MultiVersus video game tournaments. These tournaments give you the chance to play against some of the best MultiVersus players in the world! But don't worry if you are a new player, CMG offers tournaments of different skill levels to ensure everyone has a chance to win, so regardless if you are a beginner or expert player, create an account today and play in a MultiVersus tournament!
MultiVersus tournaments are available on PlayStation, Xbox and PC.