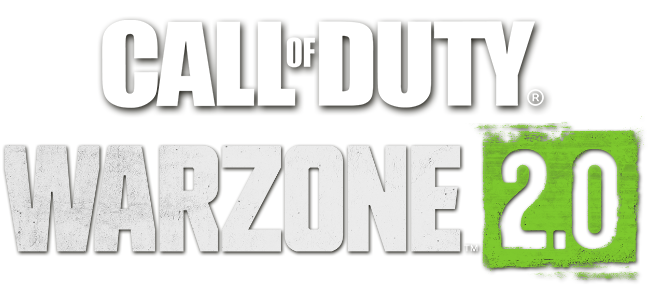 Upcoming Tournaments
<% tournament.name %>
<% tournament.name %>
ENTRY/PLAYER
<% tournament.entryString %>
TEAM SIZE
<% tournament.teamSize %>
KD CAP
<% tournament.kd_cap %>
<% eloLevelsConfig[level].name %>
<% tournament.name %>
<% tournament.name %>
ENTRY/PLAYER
<% tournament.entryString %>
TEAM SIZE
<% tournament.teamSize %>
KD CAP
<% tournament.kd_cap %>
<% eloLevelsConfig[level].name %>
WARZONE 2.0 TOURNAMENTS
Play Warzone 2 tournaments to win real cash prizes at Checkmate Gaming. Put your skills to the test against hundreds or even thousands of other Warzone players. We offer live tournaments 24 hours a day, seven days a week with fast payouts. We offer a wide variety of tournaments ranging from free to enter to credit entry fees. Our team of well trained tournament administrators are available 24/7 for all of your Checkmate Gaming needs. This is where lots of players in our community have been able to start their own journeys towards making a living off of their Warzone skills. Sign up on your own, or bring a friend, Checkmate Gaming has all of your Warzone 2 tournament needs.
WARZONE 2.0 LIVE TOURNAMENTS
Warzone 2 is the sequel to the original Call of Duty: Modern Warfare Warzone. The release of a new battle royale means new players, faces, and especially new real money live tournaments hosted on Checkmate Gaming. With Warzone 2.0 tournaments on Checkmate Gaming you can expect large prizes, the fastest payouts, and the best support around. We host skill based live tournaments where you can expect many different skill levels to come out and compete for real cash prizes. Whether you are just starting, or you are a Warzone Expert, Checkmate Gaming has tournaments for you to compete against other players of similar skill. If tournaments are not your thing, check out the Checkmate Gaming Warzone 2.0 cash challenges ladders where you can compete against other players for a set cash amount.
WARZONE 2.0 ELITE TOURNAMENTS
One of the things Checkmate Gaming is known for is hosting large cash prize Elite only tournaments. The Elite only tournaments payout large cash prizes and bring some of the best Modern Warfare players from around the world to compete for the top prize. We run multiple Elite only tournaments each month with many going over thousands of dollars for the prize pool.