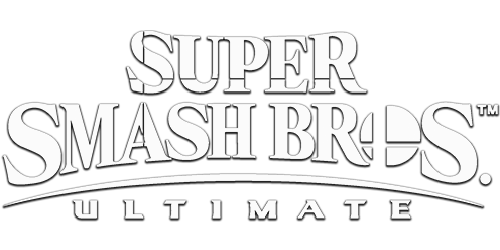 Upcoming Tournaments
<% tournament.name %>
<% tournament.name %>
ENTRY/PLAYER
<% tournament.entryString %>
TEAM SIZE
<% tournament.teamSize %>
KD CAP
<% tournament.kd_cap %>
<% eloLevelsConfig[level].name %>
<% tournament.name %>
<% tournament.name %>
ENTRY/PLAYER
<% tournament.entryString %>
TEAM SIZE
<% tournament.teamSize %>
KD CAP
<% tournament.kd_cap %>
<% eloLevelsConfig[level].name %>
Super Smash Bros. Ultimate has taken to the stage of eSports and is set to blow up; you should be getting youre piece of the pie right here on Checkmate Gaming the worlds leading eSports online tournament community! Enter now in our Free and paid to enter tournaments! Join up with all your friends and put your skills to the test in our Online tournaments for the Nintendo Switch!
We are offering our players the most comprehensive community and professional support to be found on the internet to ensure that you win big cash prizes and can put your skill to the test to play video games for money on a 24/7 basis.
Our eSports platform enables players to earn real cash prizes with entries as little as $0.75 per player tournament entry or even the occasional more skilled high roller tournaments. You can now sit in the comfort of your home and generate cash to fatten your wallet just by showing off your skills.
Not only will you earn cash if your skills are up to the test but you will also be able to showcase your talents on a global esports stage, our tournament leaderboards are an excellent showcase to the global eSports community, and many players have grown their reputation through them. So enter now and play the new Smash Bros. game right here on the most innovative eSports platform; Checkmate Gaming
Super Smash Bros. Ultimate is triggering nostalgia of many players around the globe with its iconic gameplay and character balance it is set to take the eSports community by the horns. It's on you to make sure you're a part of that development and get your winnings and notoriety on the way. Checkmate Gaming is here to support you!